Promotional Items, Branded Uniforms
and Custom Embroidery Sydney Locals Trust
Welcome to We Promote You!
We Promote You (formerly The Embroidery Guys) have been offering promotional items, custom uniforms, embroidered workwear and branded apparel since 2003. We are your one-stop shop for all branded gear, promotional items and custom embroidery in Sydney.
New Brand – Same Quality. Elevate Your Style with Our Custom Workwear Collection!

The business environment changes continuously and our business has undergone a significant transformation in the past few years. Therefore, the natural option was to modernise our name and refresh our look. Now it aligns with what we have to offer, our customers' requirements and the industry standards.
The new brand 'We Promote You' represents our core values and vision, all aimed at helping you stand out in your industry.
Our Vision is to Help You in Achieving Your Custom Embroidered Workwear Needs
Our vision is to be the first choice when it comes to promotional items and uniforms or custom embroidery Sydney businesses and teams may need. We cater to clients who want to represent their brands in a professional manner.
And our product range helps you get it right in a unique way, so your brand gets noticed!
Diverse Selection of Custom Work Uniforms and Embroidered Shirts – Explore Our Extensive Product Range!
We select our range of products and wholesalers for their high calibre, responsive operation and their excellent value for money. Thanks to building this extensive network, We Promote You can assist you to find the ideal solution for your team or brand.
Talk to us about putting the X-factor into everything from workwear to promotional items.
Catering to Modern Business Needs – Your Destination for Custom Embroidery in Sydney
Today's market is competitive, no matter which industry you're in it's important to set yourself apart from the competition!
Whether it's for your business, an event, or your sporting club or team – we can help you find the perfect branded promotional item, custom embroidery or custom uniforms to fulfil your needs.
Our team members understand the importance of crisp, high-quality branding. To help you get the custom embroidery Sydney customers will notice and be impressed by, or the unique promotional item that others will remember you for, we go the extra mile. We know how to ensure your promotional items, branded clothing and embroidered shirts in Sydney become instantly recognisable.
The wide We Promote You range and branding options cater to all types of clients. Do you need dye sublimation or custom embroidery across a range of items, such as embroidered shirts Sydney locals and teams have proven to love wearing? Let us know and we'll make it happen.
Satisfied Customers From All Industries
For promotional items, custom embroidery Sydney businesses can trust – including PPE, – we're the industry experts you need. But, don't just take our word for it. Our 5-star Google reviews and client testimonials say it all.
Scroll down to read reviews if you need peace of mind before talking to us about your corporate wear or custom embroidery requirements.
For the Best Results, Partner with the Best Embroidery Services in Sydney
For custom embroidery Sydney's experts in business know they can trust us. Will you join our long list of happy clients?
Let's discover the best technique and item to represent your brand. We even make sure it suits your budget.
Whether it's custom stationery, embroidered shirts or even personalised hat embroidery in Sydney, we do it all!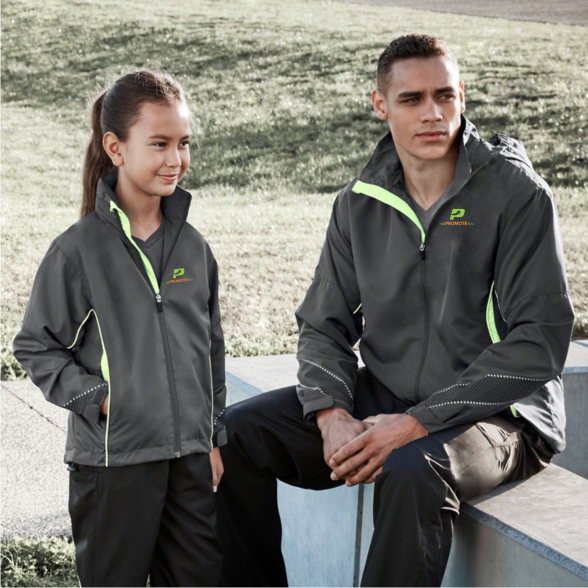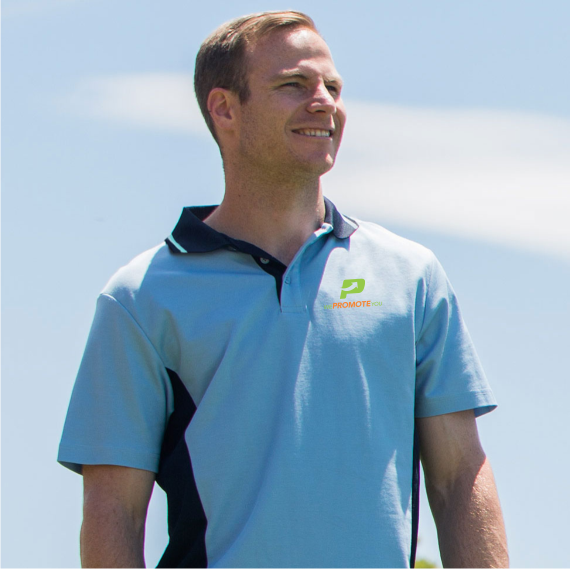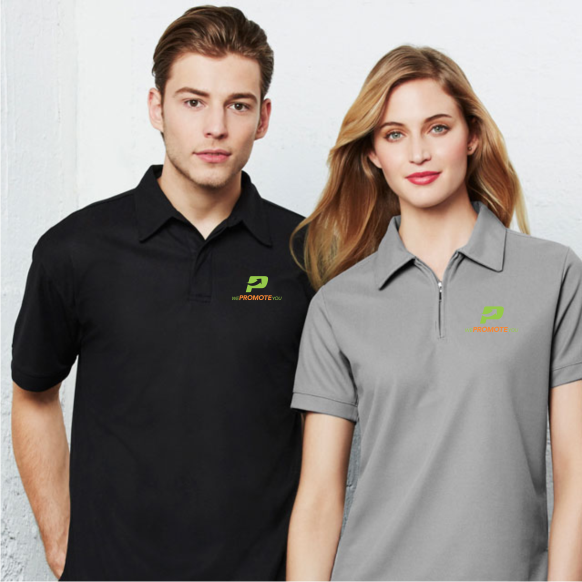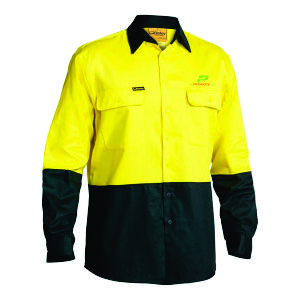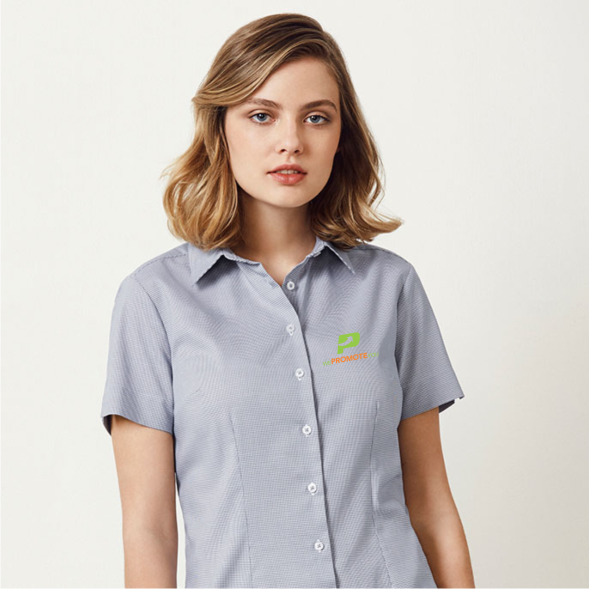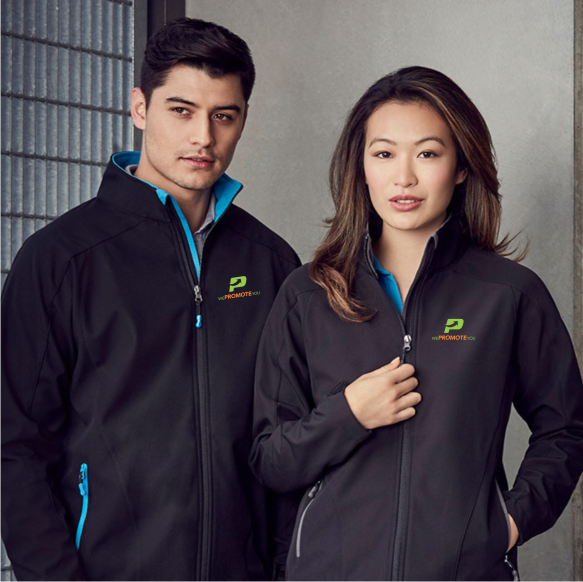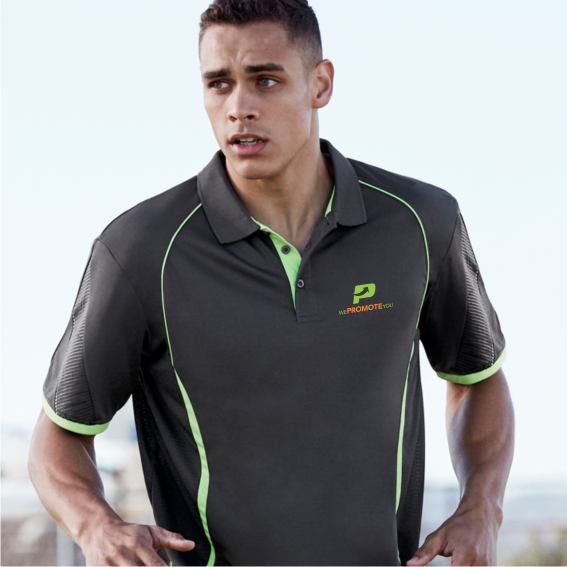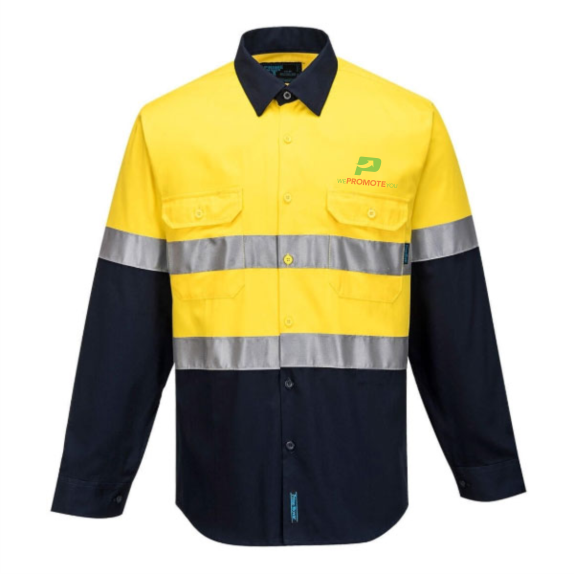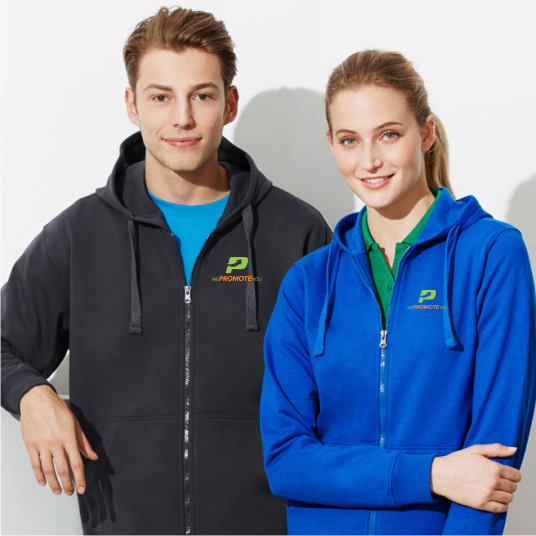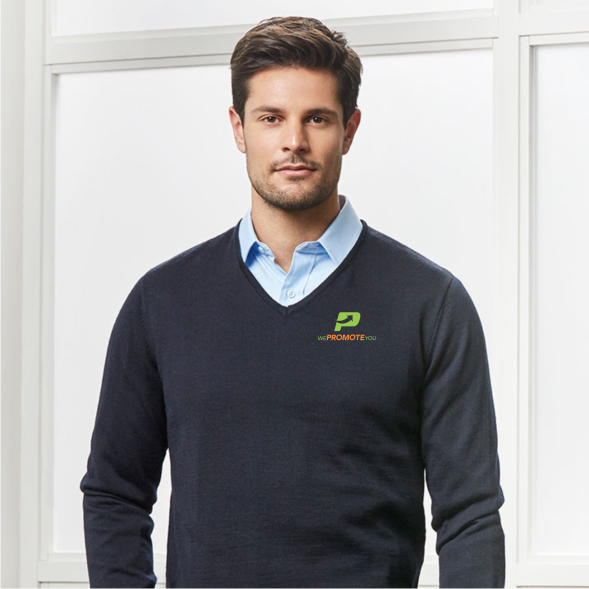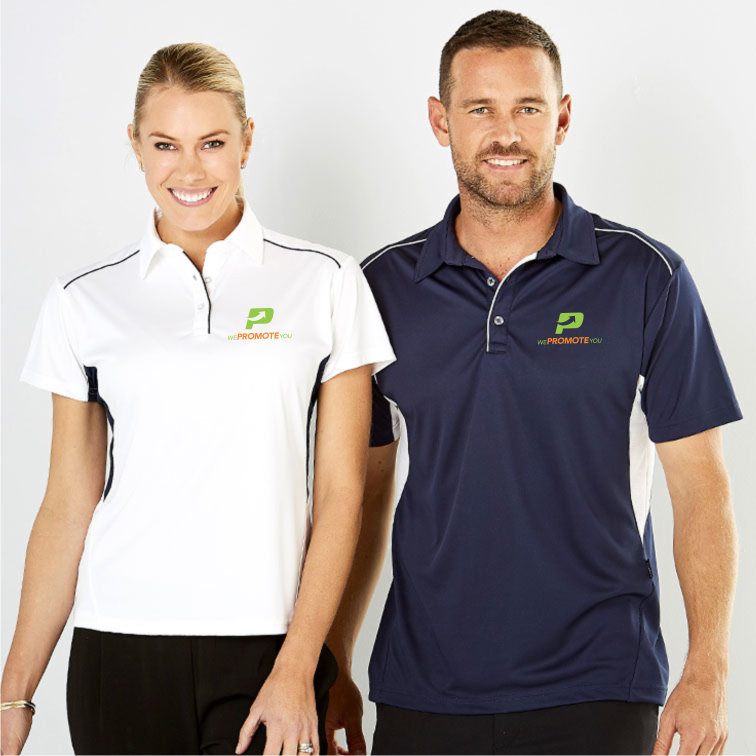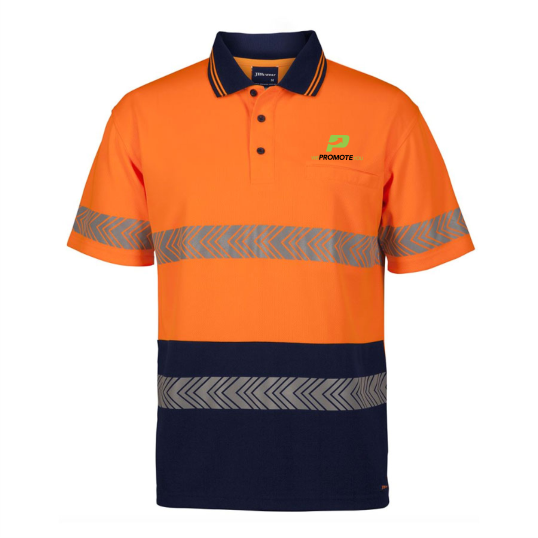 Want to see what we have to offer?
Visit one of our two massive Sydney showrooms:
We allow you to touch, sample and experience the quality before you purchase.
You can look forward to old-fashioned, good customer service, paired with personalised solutions to suit your budget. We will listen to understand your need, because it's the only way to get your message and branding just right.
Comprehensive product range
We are a proud local establishment, pulling out all the stops to create a comprehensive, relevant product range.
Do you need embroidered shirts, polos, business and corporate shirts, pants and dresses or custom workwear, such as hi vis drill shirts,  jackets, vests and pants? Perhaps embroidery services Sydney's businesses often use can be paired with hats, bags, backpacks, sports bags, sublimated sportswear and cooler bags to create promotional items that sets your brand apart.
You've found your one-stop shop for all customised corporate, team and sports apparel, promotional merchandise and embroidery services in Sydney.
How can we help you distinguish your brand?
It's time to experience the 'We Promote You' difference – get your business noticed for all the right reasons.
Don't leave things to chance when it comes to brand promotion. As an experienced and veritable institution in this field, we know what it takes to boost your brand.
We are much more than just uniforms and embroidered shirts – we are the complete package! We've delivered promotional and brand embroidery Sydney organisations have been utilising for years.
We have used few companies in the past and have to too say by far these guys are exceptional. Delivered as promised. Thanks for your efforts- highly recommend.
Abz Ayad (PLUMB BUSTERS) – 5/5
Michelle was so helpful and efficient! We thought we left it too late to get our sports shirts but they were done so quickly! Really great quality service. Thanks :)
Leesa Vesey – 5/5
Andrew and the team at We Promote You deliver fantastic products and service at reasonable prices. We found them very helpful with the advice they provided on what we should do with the embroidery of our logo for a range of corporate clothing.
David Hendry – 5/5